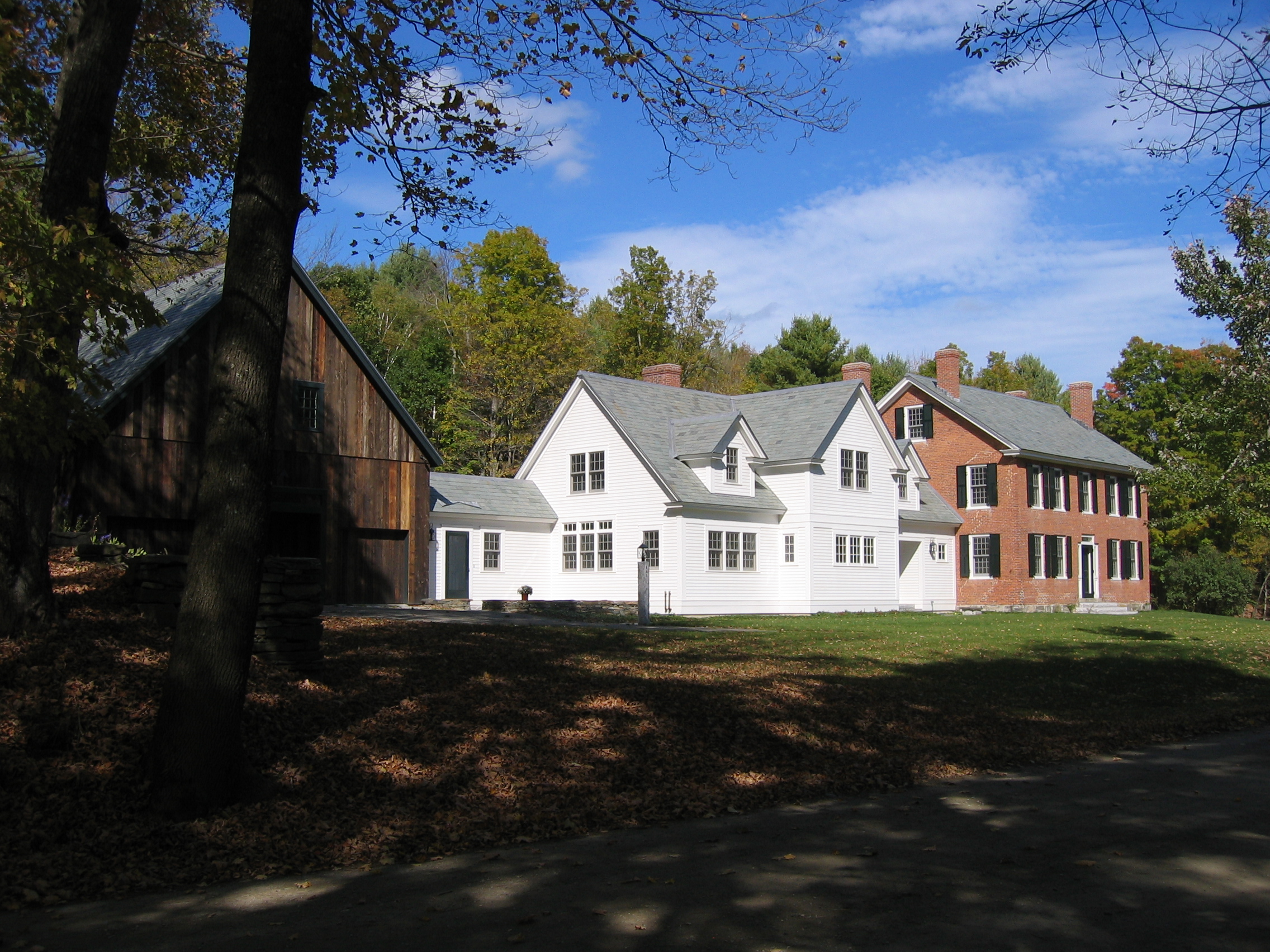 Brownsville Vermont Residence
This mid-19th century house had a 1970's ell and a deteriorated barn attached to it. UK Architects designed a new addition to the original brick house and a new barn structure to serve as a three-car garage. The original house was fully renovated. The house takes advantage of an intimate hillside landscape to its rear and spectacular views of Mount Ascutney out its front.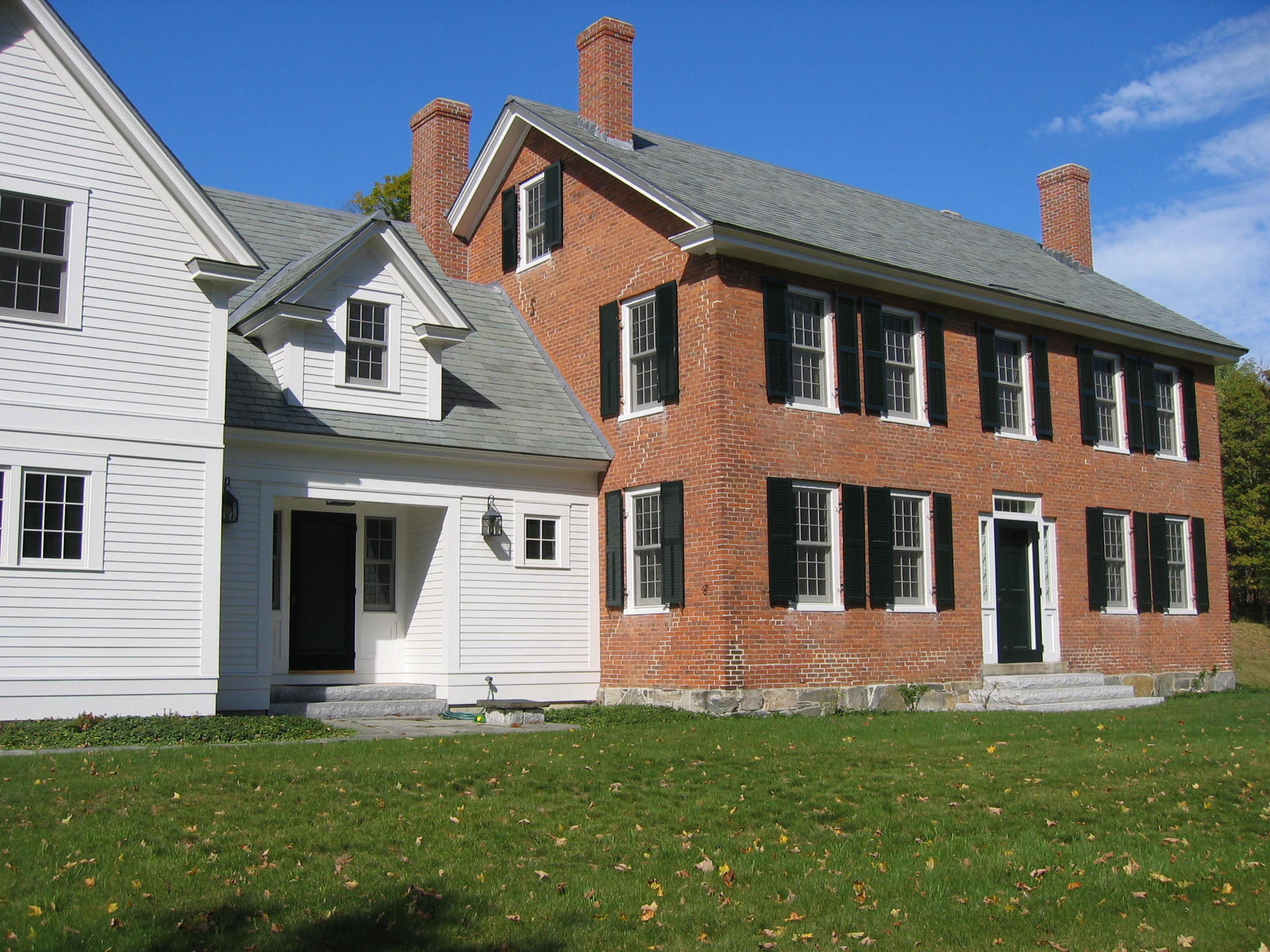 The primary living space is now located in the center ell and is easily accessed from the barn/garage. A first floor master suite was located at the opposite end, in the original living space of the brick house.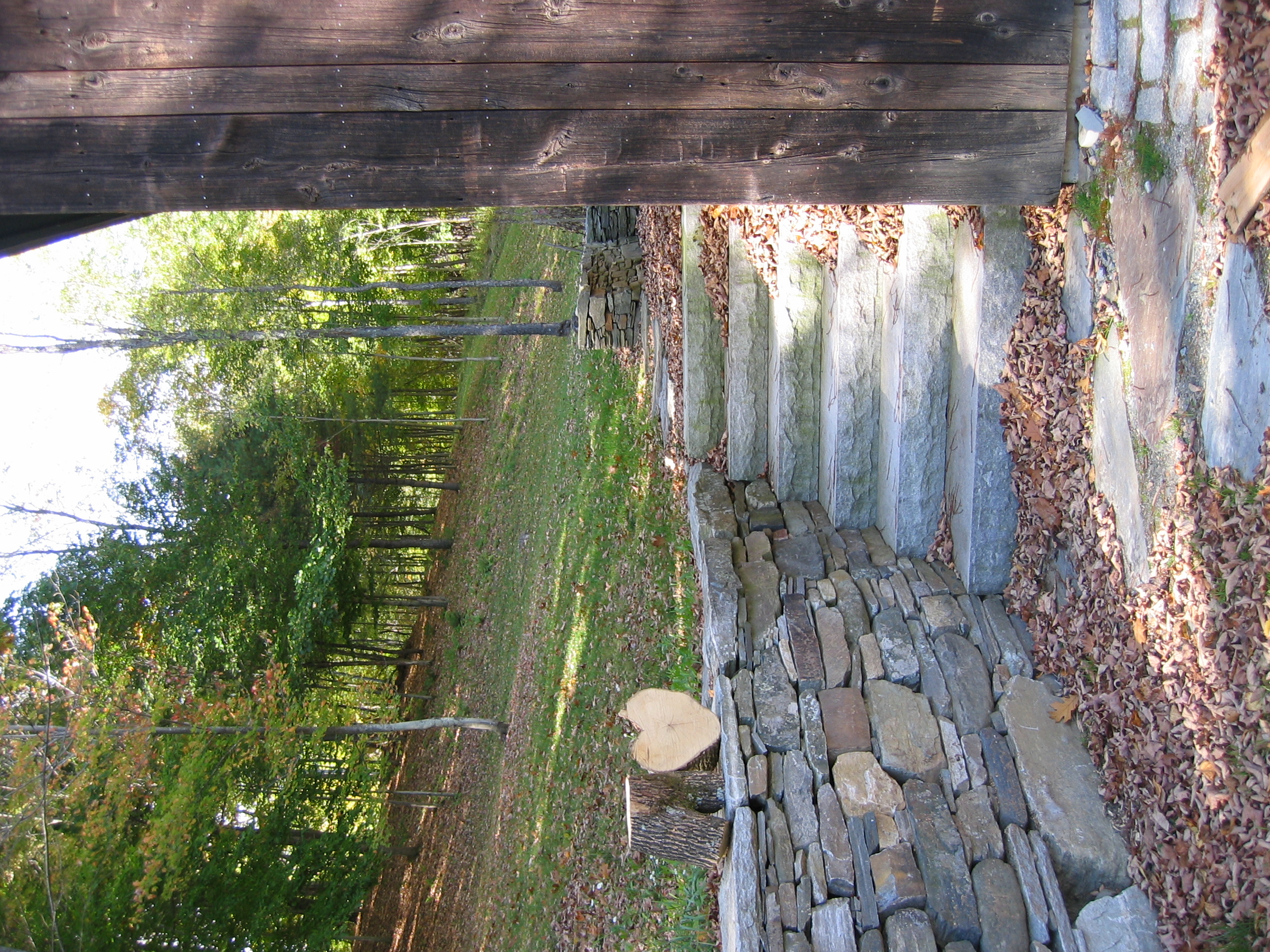 The garage doors were carefully blended into the front elevation of the barn, with emphasis on a large central door that is reminiscent of a traditional barn door. The rear terrace features a fire pit, outdoor shower, and sunken hot tub.